Case Studies
1
Customized Transportation Inc., Janesville, WI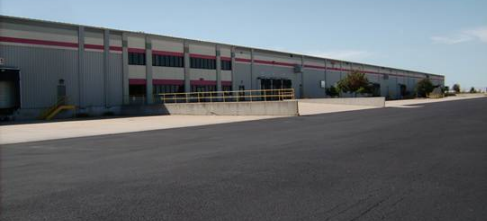 Assignment 700,000 SF
Customized Transportation Inc. (CTI), a third party logistics and warehousing company, was bidding on an assembly warehouse for General Motors (GM) for a Suburban assembly plant in Janesville, Wisconsin. The requirement would necessitate approximately 700,000 square feet of warehouse space.
Results - $3,000,000 Savings
Before CTI was awarded the contract, they were talking directly with their current landlord in a smaller facility, and being quoted approximately $4.35 per square foot for the build-to-suit. Due to our assistance, we were able to locate a qualified developer that could build with a rental rate of $3.50 per square foot.
Leased 711,000 square feet
Annual savings of approximately $600,000
Savings of over $3,000,000 over the lease term
Created tax abatement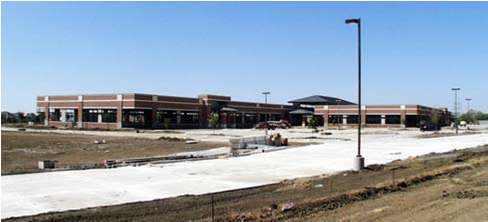 Assignment 50,000-60,000 SF
Sabre purchased GetThere, Inc. and the goal was to keep GetThere as an autonomous unit. This created a situation where Sabre's employees had to CoLocate with GetThere's employees. At that point, each office was approximately 15 miles from each other. Our focus was to find an acceptable, cost efficient office building.
Results - $2,000,000 Savings
Leased 60,000 SF in a new one-story office building between the two offices. This project was only marketing new leases with no less than seven year terms. However, with our negotiations, we were able to achieve a lease term of five years and an on-going first right of refusal on the remaining 40,000 SF in the project. This created a savings of approximately $2 million in rental obligations. The client ended up taking the remaining 40,000 SF for expansion purposes.